---
Danubiastraße, 2022
4'43
Animation Shortfilm, color
Directed by Marvin Kanas


"Keines dieser Nester ist eine Sicherheitszone
Kein sicherer Bezirk weit und breit
Dafür lege ich meine Hand ins Feuer;
die Sicherheitszone wird ausgelöscht werden."
Traces, 2020

10'53
Shortfilm, color
Directed by Stephanie Rizaj and Marvin Kanas
From the urban architecture of a district in Marseille to the sculptural landscapes of a territory marked by the sea, we gradually enter, through the imagination of two children, into a floating universe where dreams and landscape merge.

Alligators or Crocodiles, 2020

7'00
Shortfilm, color
Directed by Marvin Kanas
Many people have dreams of alligators or crocodiles even if they don't live in a region where these animals are present. What does it mean ?
Lonely Robot Club, 2019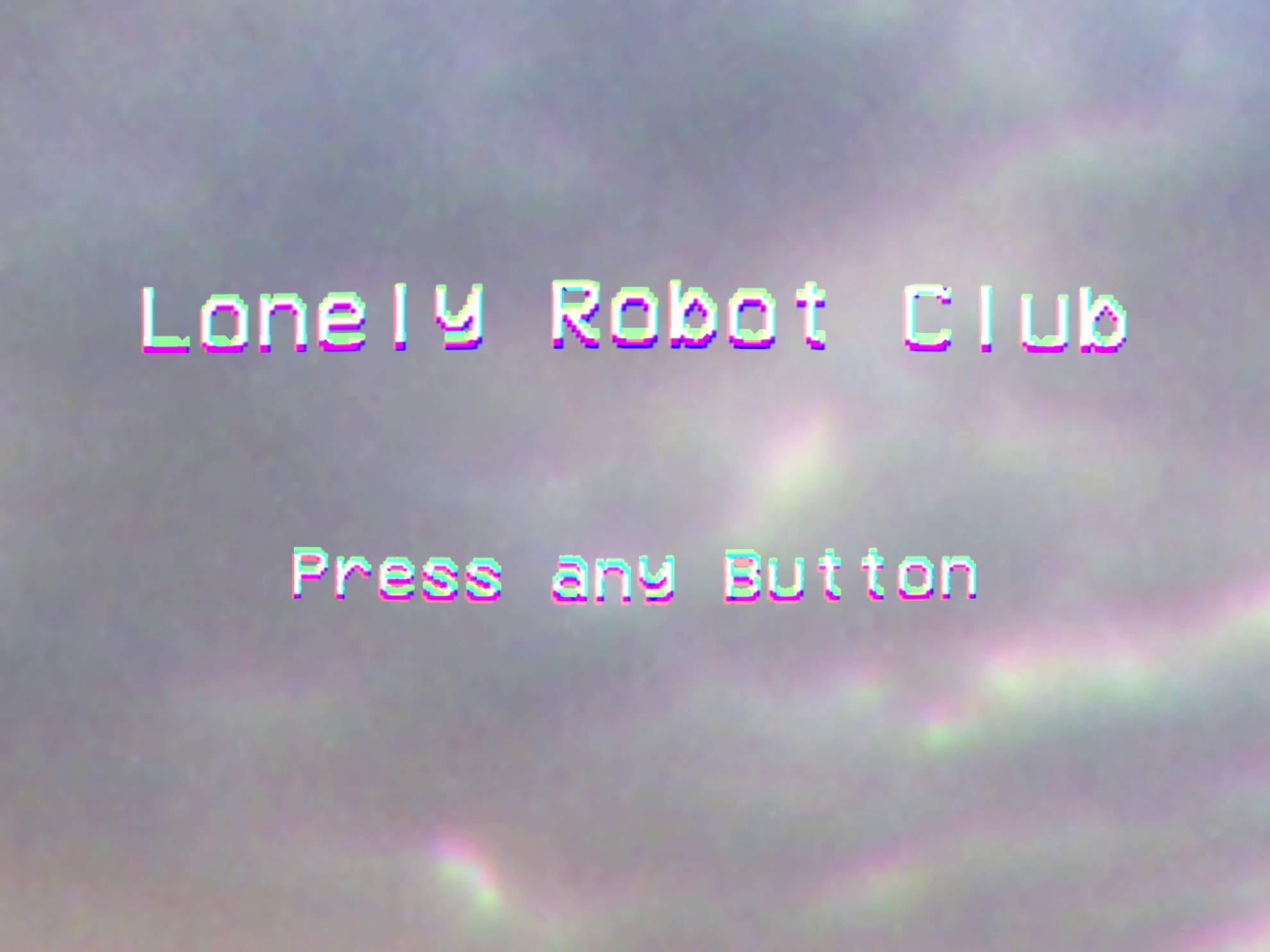 Interactive film, color
Those signals he could only translate in a disorderly fashion, as one would with intrusive waves. The noise coming from the window was his sole tie to the present moment, hearing birds singing as the sun rose.
Further away, a travelled road. Akin to energy stream without path nor reason, he wondered about those sudden delusions. What did they mean ? Was he thinking ?
Would he perceive his creators differently if his skin had be made of flesh, if his brain was identical to theirs ?

Cinematography
Directed by Stephanie Rizaj
As if Biting Iron, 2019
"What if women could move a house?"
In "As If Biting Iron" (2019), Rizaj uses the medium of film to challenge this very question as we witness the walls of a brutalist building, situated in the forests of Kosovo, being moved by the forces of over 100 anonymous women.

Tant qu'on ira vers l'Est, 2017
Directed by Mehdi Rondeleux
Through a journey across Europe, starting in Rennes, finishing in Saint-Petersburg, a team of young documentarists spontaneously and poetically engage with an experience of culture, languages and borders.
Kak Igra, 2014
Directed by Adrien Bourguignon
A rare and intimate documentary on the french judo team during the 2014 world championships in Russia.

Main d'oeuvres, 2013
Directed by Bandian
Six residents share their thoughts about their neighborhood's identity. To represent their thoughts, each of them chooses a symbolic object, that will be photographed in their hands.